Back to stories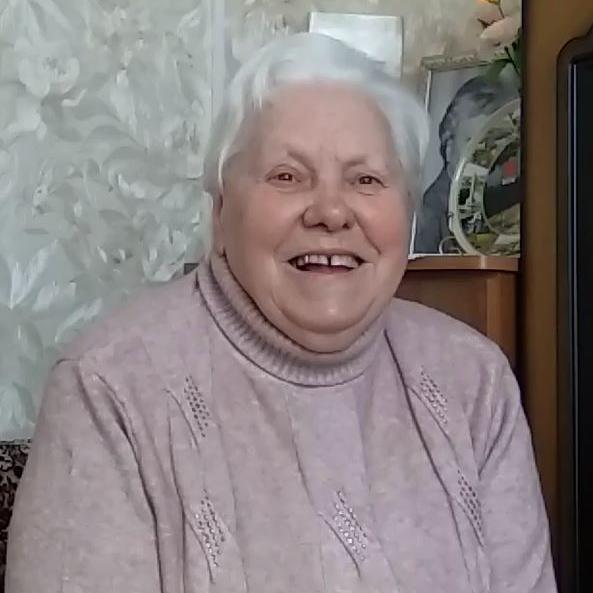 Origin:
Petersburg, Russia
Current Home:
Narva, Estonia
Story told by::
Estonian National Museum
Ljudmilla is a Russian woman, born in Leningrad in 1936. She came to Estonia, Narva from Leningrad, Russia in 1979 with her family - husband and two children. They came to live in the house of her mother-in-law. She came to Estonia to work.
In Estonia things were better than in Russia during the Soviet times. Even milk tasted better, she said.
During her stay in Narva, the city has changed a lot. As she came there were no opposing sides of Russians and Estonians, now she says it is very hard. Unfortunately right now there are not many possibilities to work in Narva. When she came, there were many different factories and all kinds of entertainers came to perform in the city.
Her most important object is her dress, as there were not many products that one could get during the Soviet times, her dress had a great impact. It was her go-to dress for the parties.