Back to stories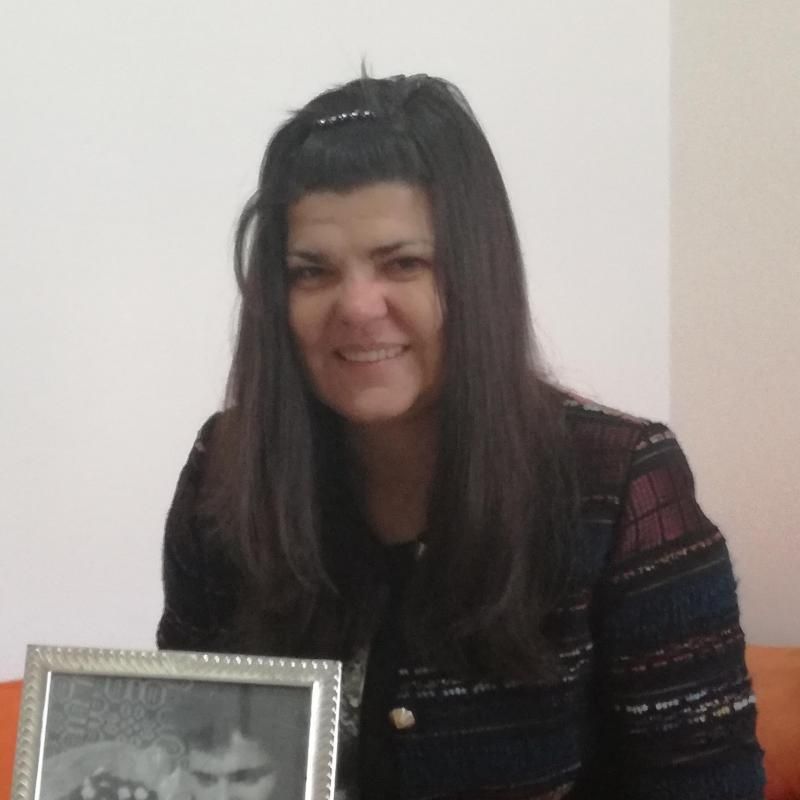 Origin:
Piatra Neamţ, romania
Current Home:
verona, italy
Cristina was born in a small village near to Piatra Neamţ in Romania in 1967. She grew up with her two brothers in a strong, caring family. In October 1993, she left her town to Rome where she worked in an Italian family as a baby sitter, taking care of 4 children. Because she was waiting for her own child, she came back to her family and she joined her husband in Verone (IT) only one year later. Since that, she has untiringly worked to give a home and a future to her family. She also helped other foreign people and children in volunteering association and in schools.
Critstina's precious object is the picture of the wedding of her parents that represents family, the power and the happiness of a close family.